Paris Gallery Culture
Looking for museums that are a little more local then the magnificent, but totally touristy Louvre? Paris has more culture per square block than just about any city in the world, and many of the best museums and galleries have a ton to offer, with none of the exhausting lines. From historic modern, to contemporary design, here's our round up of a few of the best museums in Paris you've probably never heard of but really shouldn't miss.
---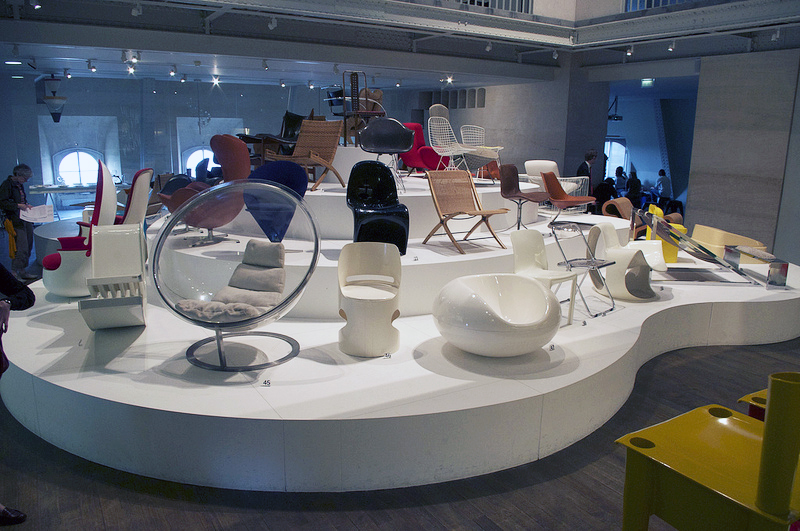 Just a stone's throw away from the Musée du Louvre is one of the world's greatest collection of design pieces, the Les Arts Décoratif. Fashion, interior, advertising, and industrial design are divided into three separate sites serving as miniature galleries for each. Our favorite part is definitely the collection of Modern furniture (pictured above), which really shows off the brilliant curation.
---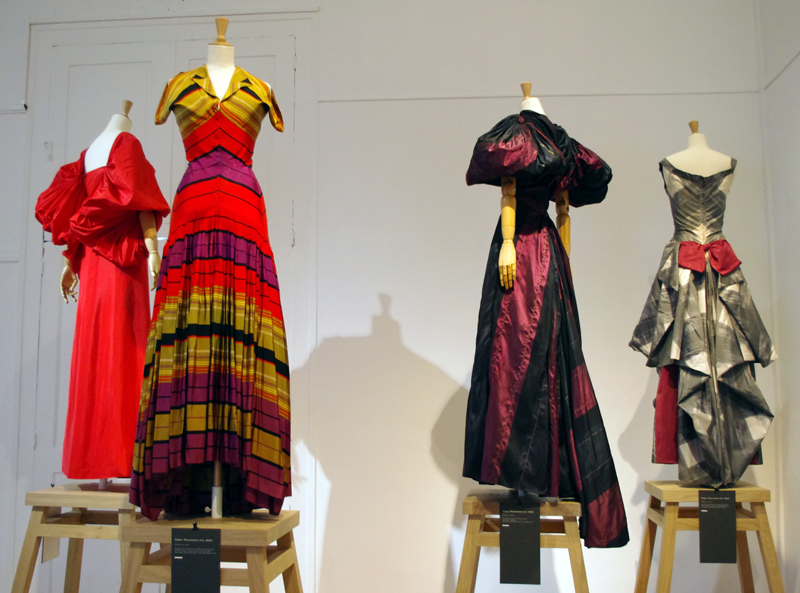 The former residence of Antoine Bourdelle houses mostly his work, but hosts rotating exhibits from major designers. This gallery is an exhibit itself, you'll enjoy wandering the different rooms of his house including an outdoor garden that is littered with priceless pieces of sculpture. Most recently we stumbled upon a show of Madame Gres illustrations and clothing (pictured above).
---
This gallery housed in an old train station is known mostly for holding the world's largest collection of Impressionist and Post-Impressionist works, but also houses our favorite collection of Art Nouveau furniture.
---