Guide to the best shops in Paris
Everyone knows that there's good shopping in Paris, but not everyone knows where to find it. Die-hard fashion fiends love Paris for well curated vintage, a plethora of concept shops, and their cutting edge indie designers. From effortlessly chic to ultra trendy, our Paris shopping guide will have you covered with our shortlist of out-of-the-box shops, and legendary can't miss destinations for the truly fashion obsessed. Be warned this may put a dent in your credit card.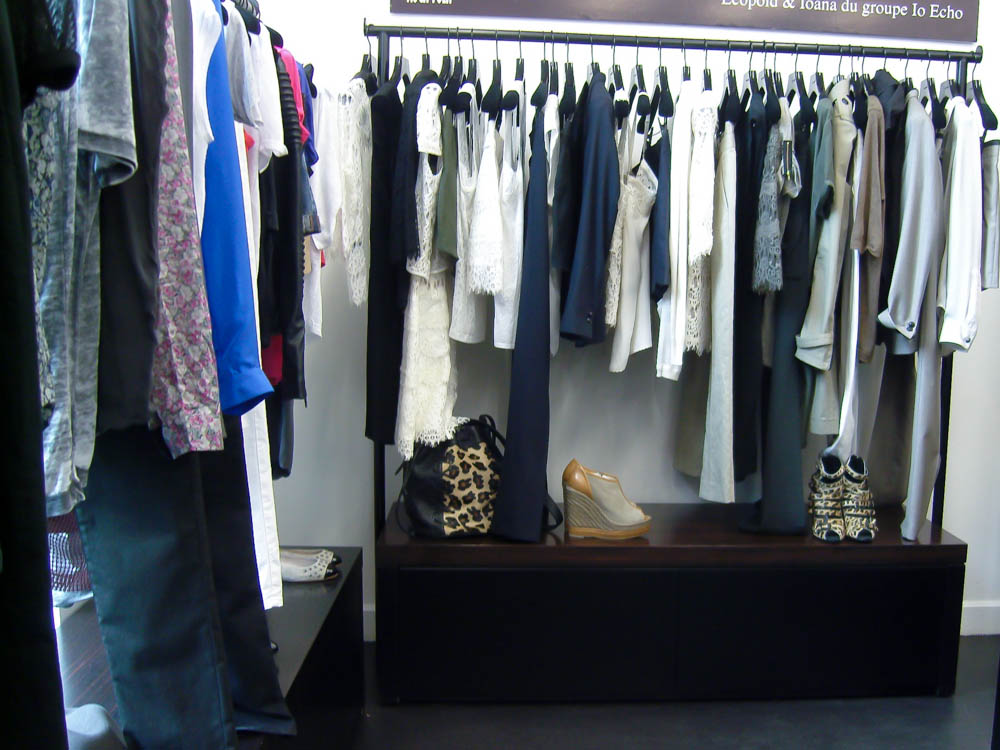 One of the chicest brands dressing Paris' most fashionable young things. This French label is quickly becoming one of the most popular in the city for their modern tailoring with a distinct rocker edge. Androgyny takes center stage, most of the styles here can easily crossover between men's and women's wear. Think classic British looks like crested blazers and well-fitted suits all turned up a notch with edgy street savvy details.
---
This creative studio, cutting-edge fashion label, and fashion collaborative has a serious cult following for their well-made luxurious pieces with a strong urban edge. The brand features forward styling like leather dresses, cape coats, interesting leather work, deconstructed knits and wovens, and of course a small selection of graphic tees. Don't miss the shoes selection it's killer.
---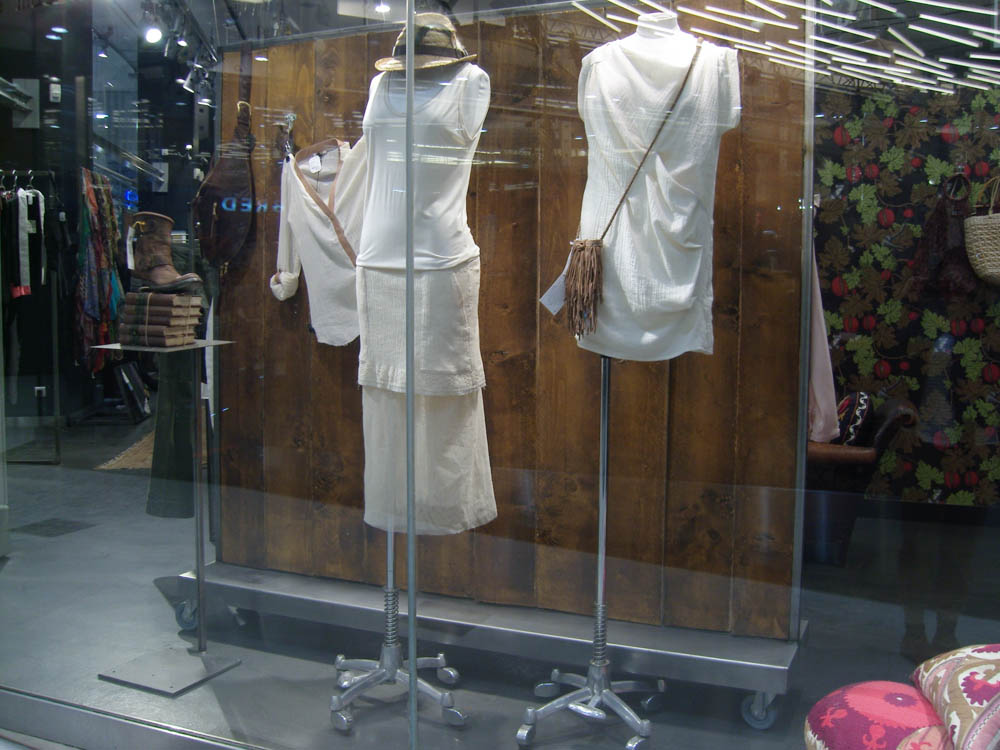 The largest and most extensive fashion concept store in Paris—this mega store is considered one of the best, and really the only shop we bother visiting on on Champs-Elysées. LE66 has multiple floors, rooms, and genres covered so there is something for any fashionable young thing who knows how to dress.
---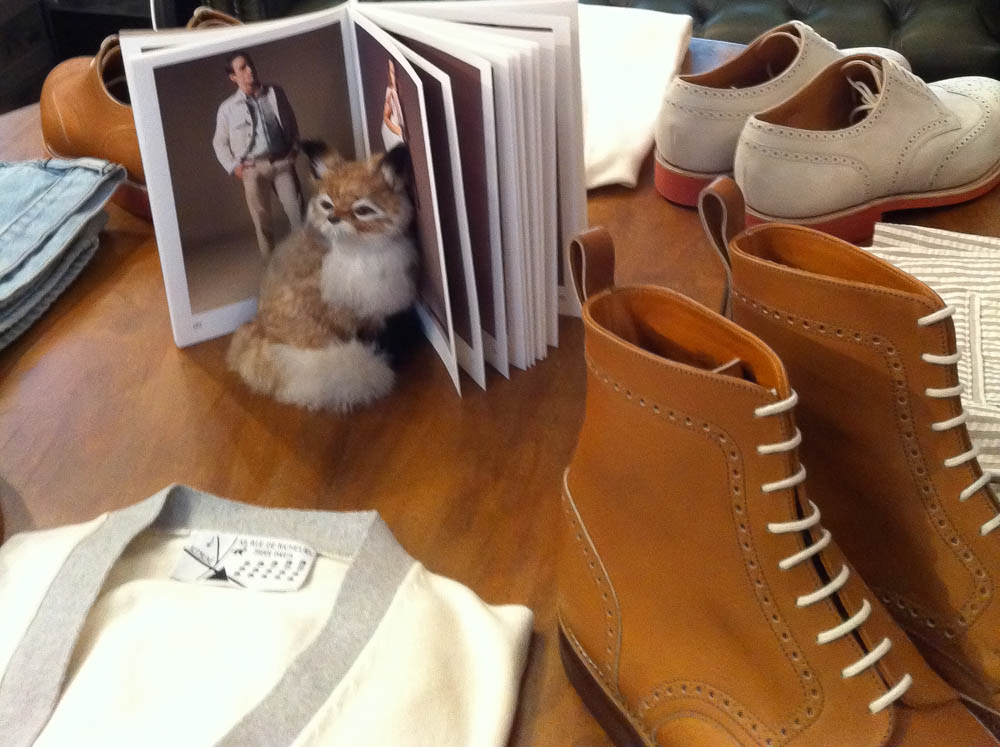 A successful music label and hip clothing brand, this modern shop has been collaborating with some of the big guys on the fashion scene like A.P.C. and Colette to produce a casual line of chic and timeless threads.
---
This eclectic concept store does double duty as a shop and gallery. Spree does concept in subtle way by mixing a select collection of interesting designer apparel and accessories that are highlighted with edgy artwork and vintage furniture and clothing. 
---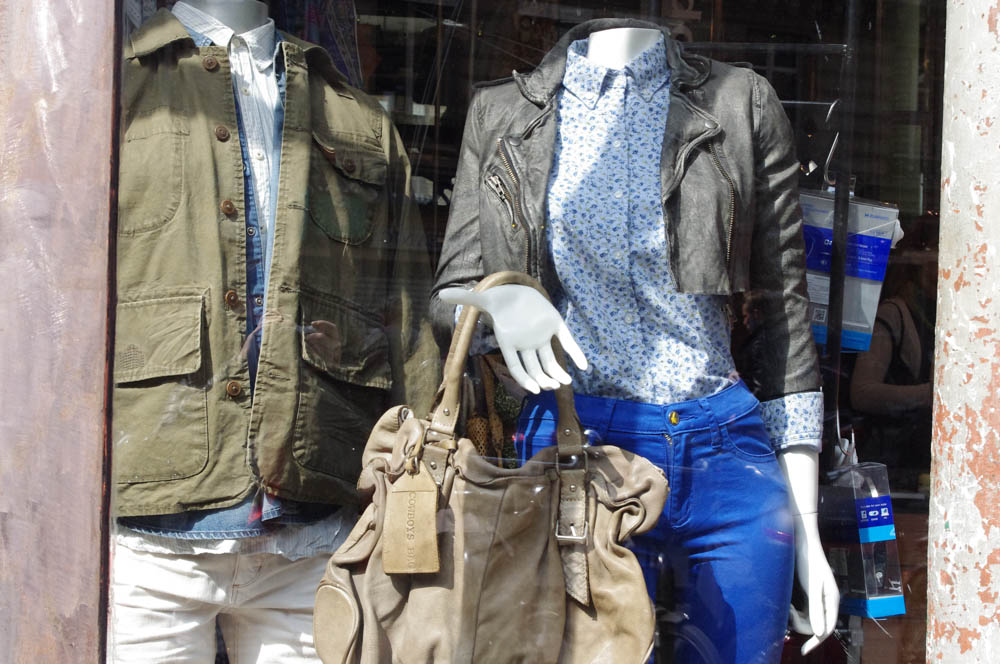 Two parts vintage and one part new urban brands—Kiliwatch is not a store you want to miss. This shop is one of the best vintage shops in Paris to find wearable second-hand fashions that you're going to love. Kiliwatch selects the best pieces like retro printed dresses, classic leather goods, silk scarves, wonderfully worn Levi's, authentic vintage Breton shirts, oxfords in all colors—and yes, even a vast selection of Hawaiian shirts.
---
This second-hand treasure trove is THE place to score trendy fashion finds on the cheap, making it one of the best shops in Paris for teenagers. Here you'll find used pieces at great prices to up your fashion quota without breaking the bank. Why not shop here and save those pennies (err, euro pennies?) for that 'it' designer piece you can't live without.
---
Collette is the Mecca of cool and easily one of the most influential concept and lifestyle shops in Paris. This legendary shop is world-renowned for its fashion-forward collections covering the best and the brightest in design, music, apparel, accessories and interior targeted at in-the-know trend-setters.
---
This indie designer is making big waves for her ​eco-friendly boho styles with natural sensibilities. Romantic and pretty with just enough edge, Gauthier is showing Paris she's one to watch.